AL MUHARIK ALASWAD W.SHOP EQUIP. TR
ISO 9001 wholesale Supplier for Tools, Equipment and Machines in UAE
Quality Metalworking tools
Wholesale or retail of Pipe threading machines, other pipe tools, Magnetic drills, Annular cutters, Lifting magnets, Tapping, Drilling, grinding, drain cleaning equipment, tubing tools and workshop tools
Magnetic Drilling Machines
We Supply Magnetic drills from 12-200MM Capacity in UAE, the various "Magnetic base drills" are available for different applications like drilling, tapping and countersinking.
Annular cutters
we supply Annular cutters in HSS, Cobalt, and TCT for various Mag-drills and applications. we are Authorised wholesale Distributor for Macstroc in Middle east. Our supply  of annular cutters from Ø12-150, and able to provide up to 200MM Length for different applications.
cutoff saw 3PH and 1PH -16″
we are supplier for industrial cut-off chops saws in UAE for higher watts & 16″disc diameters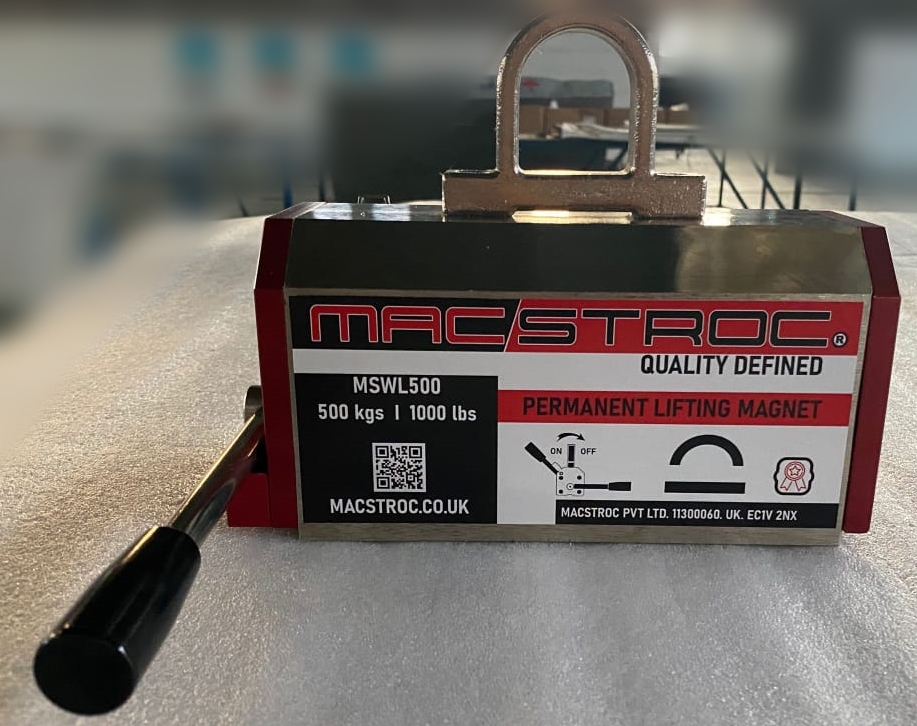 Lifting Magnets
supplier of permanent lifting magnets in UAE from 125Kgs to 5000Kgs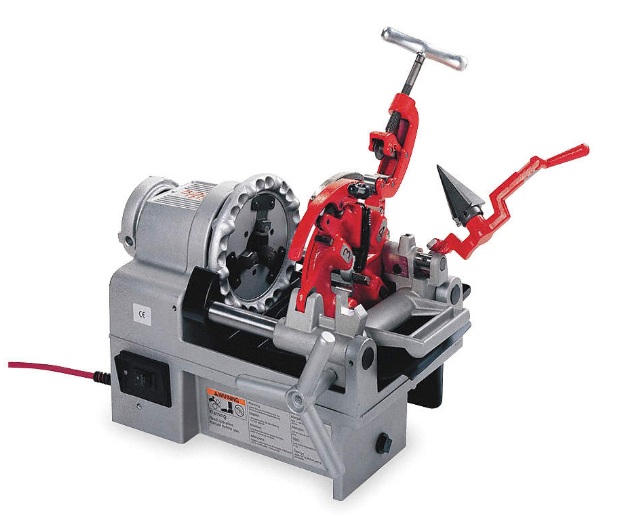 Pipe Threading machines UAE
We supply Pipe threading machines 1/2″-2″ and 1/2-4″ BSPT and NPT. we supply Dies and Die heads for different machines.  we supply Macstroc, Ridgid, Rothenberger machines in UAE. Also involving in the sale of refurbished secondhand thrading machines.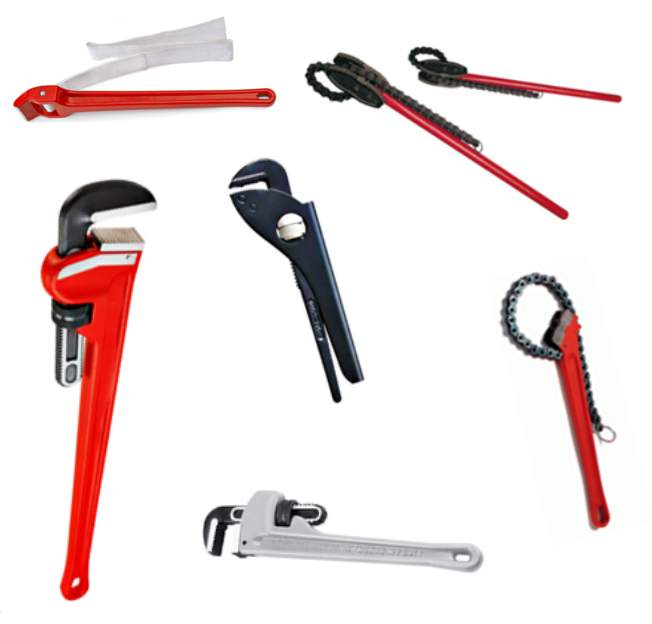 pipe wrenches, Chain tong, chain wrenches, footprint thumb turn pipe wrenches, aluminium pipe wrench, strap wrench in UAE
Quality Pipe Fabrication tools
We supply electric Pipe threading Machines, Roll-grooving machines, Pipe cutting machines, pipe drilling machines, stands/ pipe vises, manual ratchet threaders and manual pipe cutters.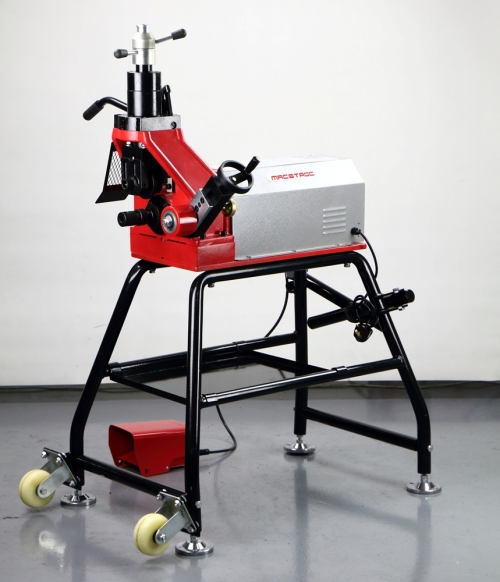 Electro-Hydraulic Roll-groover
Electro-hydraulic Grooving machines, up to 12 inches for Sch40Pipes and Sch80 pipes
Tube tools
We are a supplier for Toolshop tubing products in UAE. we supply tube cutters, Tube benders, tube expanders, refrigeration tools, A/c maintenence , HVAC/R tools in UAE.
Drain cleaning Machines in UAE
We are supplier for Wide range of drain cleaners, sessional cables, augers, drain cleaning pumps, drill tools, accessories for macstroc, ridgid and rothenberger
Pipe cutting Machine
We Supply Pipe cutting machines up to 8″ and 12inches in UAE. 
Tristand pipe vise, VEE pipe stands, pipe welding clamps, all kind of pipe vises and stands
Have you got Guaranteed tools and support?

Al Muharik Alaswad workshop equip TR guarantees "after-sales" services to the customers and our technical experts are capable to advice the customers about periodic maintenance and to choose the right tools.

we guarantee the quality for the tools and equipment supplied, as we maintain a quality system within the company for the manufacturing and trading activities.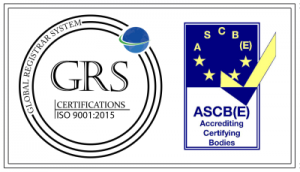 High Quality Accessories, and workshop tools