ABOUT
AL MUHARIK ALASWAD W.SHOP EQUIP. TR
Trusted Tools Supplier Since 2006.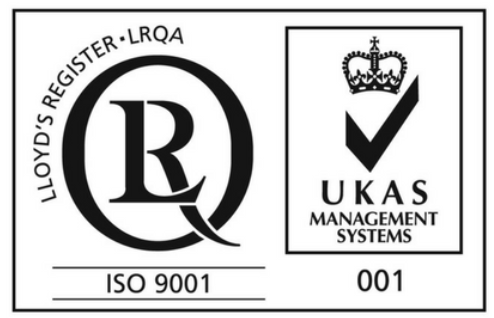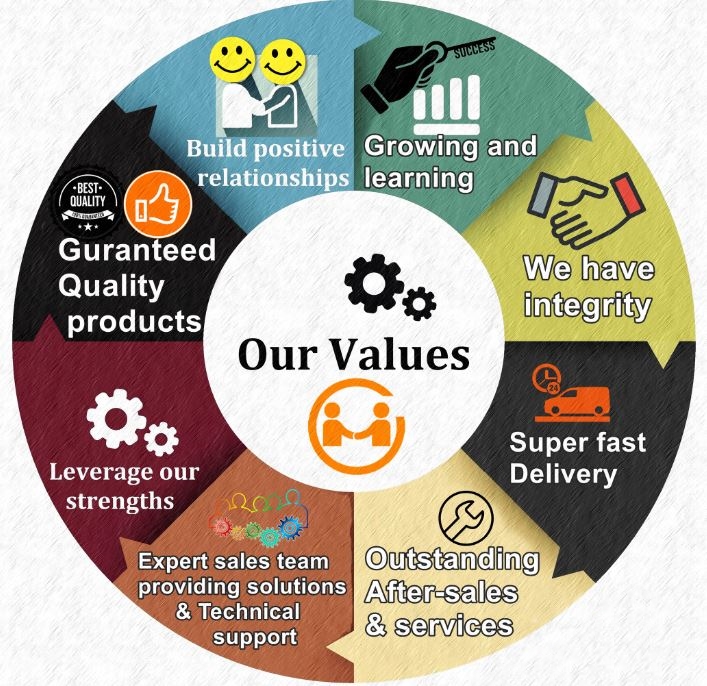 Al Muharik Alaswad Wshop equip. TR is a "Wholesale" professional supplier, equipment manufacturer, involving in the supply of tools, hardware, machines, and industrial equipment, mainly focusing on metalworking tools and Pipe fabrication tools. Our Vision is supplying High-quality tools and Provide Fast services which make us Number one supplier in the UAE, and Other middle east countries like Saudi Arabia, Oman, Bahrain, Kuwait, and Qatar. Our Scope supply is metalworking tools like Magnetic drills, accessories, tapping, cutting, grinding and beveling tools. As well as we supply Pipe fabrication tools like pipe threading, Grooving, Pipe cutters, and hole cutting machines to the entire UAE and export to other Middle-east countries and Africa.
We represent popular Brands in UAE, like Macstroc, Euroboor, Ridgid, Mitutoyo, Dewalt, Rothenberger, Telwin, Makita and Bosch. We are an industrial  sales division of Blackestone Group, RAK. 
On-Site Experts & Services
Expert sales and technical team keeps frequent contact with the customers and solving their issues on time. 
Repair & Maintenance Services
We repair power tools, economically and Our repair facility is sufficient to repair Pipe threading machines, roll groovers, pipe cutters etc…

Integrity
we keep integrity with our customers, and sales/technical staffs frequently run for completing our vision.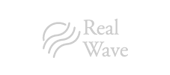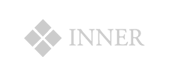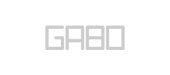 Immediate service and support
Make sure your tool is professional !